This fabulous project was developed to simply save the lives of the majestic native animals of South Africa. The Wildlife Protection program is based on a spectacular Game Reserve just outside Port Elizabeth. The 6000 hectares of land are filled with a variety of wild life, including the 'Big 5'. In addition to the mixture of grasslands and sub-tropical vegetation, the reserve has naturally formed pockets of water, amazing rock formations and splendid flora. This program plays a significant role is helping to maintain the reserve and protect the animals, supplying a willing volunteer labor force to assist them. Like many conservation programs, funds are greatly lacking, and volunteers are essential to the success of the project. Duties of volunteers vary on a day to day basis and are dependent on factors such as the weather. The work is mostly outdoors and will sometimes be in unpleasant conditions, so volunteers will need to be willing to lend a hand with all sorts of tasks.
Goals of this Project:
Work to save the lives of vulnerable animals
Improve the future prospects of endangered animals in South Africa
Research the animals on the reserve to learn more about their lives and ultimately, how to protect them
Create an environment that enables different cultures to work together with the goal of saving animal lives.
Volunteers on this project play an essential role in the protection of South Africa's wonderful wildlife on this special game reserve. Tasks are numerous and varied and volunteers will gain amazing experience working on research and reserve maintenance. Research tasks include animal counts, monitoring and accompanying guides on game drives.  Maintenance and feeding activities are crucial to the continuation of the program and volunteers provide much needed manual labour.  A fantastic 'behind the scenes' experience that most people would never have the chance to participate in. This game reserve protects wildlife from the many dangers they face from a multitude of fronts. By participating in this program, volunteers will be providing true assistance to protecting these majestic creatures.
Volunteers will contribute in a number of ways and can expect to undertake the following tasks:
Track and monitor animals
Participate in animal counts
Mend fences and clear paths
Remove alien vegetation
Feed animals
General visitor management
Accompany guides on game drives
Please also keep in mind that one of the most important factors at the game reserve, is keeping the animals habitat as natural as possible. So volunteers will not interact directly with the animals.
Love Volunteers welcomes all those 18 years and over who wish to give their time and energy to help protect and conserve the native wildlife of South Africa. This project is best suited to those who are either pursuing a career in animal conservation/zoological studies, or who simply wish to explore an interest in this field. However, the project is open to all and does not require participants to have specific education, qualifications or experience, as you will be shown everything you need to know by one of local project leaders. Importantly though, all applicants must first and foremost have a genuine willingness to help, show drive and initiative, and bring a positive 'can-do' attitude. If this sounds like you, we want you on the team!
Additionally, volunteers applying to join this program will be required to supply to following documentation:
Project Location
South Africa, Port Elizabeth
Located in Port Elizabeth, known as 'the friendly city' in the Eastern Cape of the country, this program is a hands-on conservation project, with volunteers working in a game reserve to help preserve the country's magnificent native animals.
This project is available year-round and programs start every MONDAY. Volunteers can choose to participate for periods ranging from 1 week to 12 weeks. Longer stays can be arranged directly with the local team, but will be subject to availability and individual visa conditions.
Spaces on this project are limited and therefore subject to availability. Early booking is recommended.
For current available start dates please check the calendar on the right.
Volunteers in Port Elizabeth are collected from the airport at 4pm on Monday and taken to their accommodation.  
An orientation session is conducted by the local project team, normally on Monday evening.  The session covers local and regional customs, traveling, rules and recommendations and, of course, what to expect from your volunteering experience in South Africa.
This is a great opportunity to get to know your hosts, meet your fellow volunteers, and ask any last questions you may have.
Program Arrival Day: MONDAY before 3pm
Program Departure Day: SUNDAY  
Arrival/Departure Airport: Port Elizabeth International Airport (code: PLZ)
Return airport transfers depart the reserve either Saturday 9 am or Sunday 6 pm. Accommodation can be arranged near the airport on the Saturday night if your flight departs on Sunday.
Accommodation & Meals
Guest House / Meals Included
Volunteers on the Wildlife Project in Port Elizabeth will be accommodated in shared staff accommodation, separated by gender. Bedding is provided, however, we recommend that volunteers bring their own sleeping bag. Toiletries, towels and any personal hygiene items are the volunteer's responsibility. 
Includes three meals per day - all the volunteers at the reserve will have breakfast, lunch and dinner together, in the dining area. Breakfast generally consists of coffee, toast and cereal. Dinner consists of wholesome South African food which could include dishes such as stews, casseroles, as well as vegetables and salad. Special dietary requirements can be catered for but volunteers need to tell us in advance. There are many delis, cafes and markets where volunteers can buy lunch and weekend meals for under $5.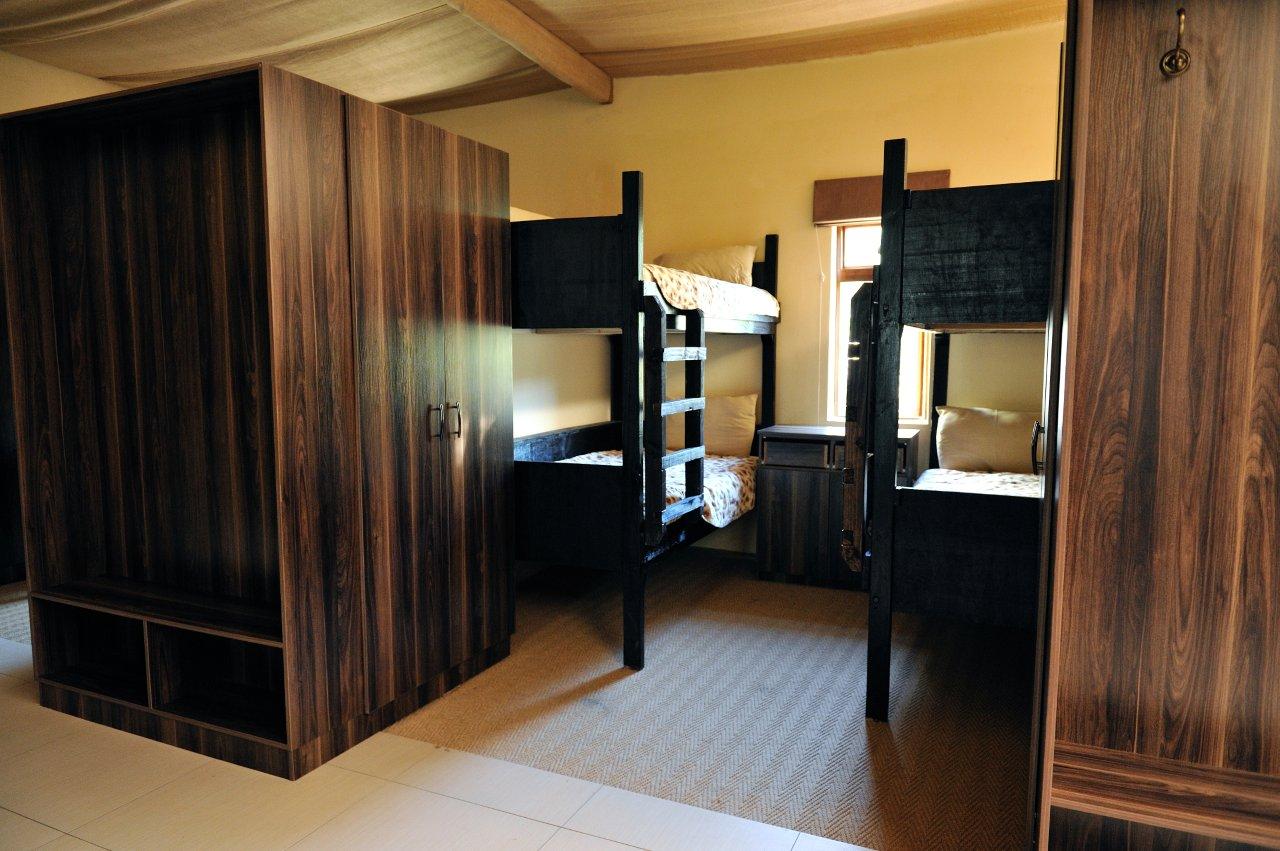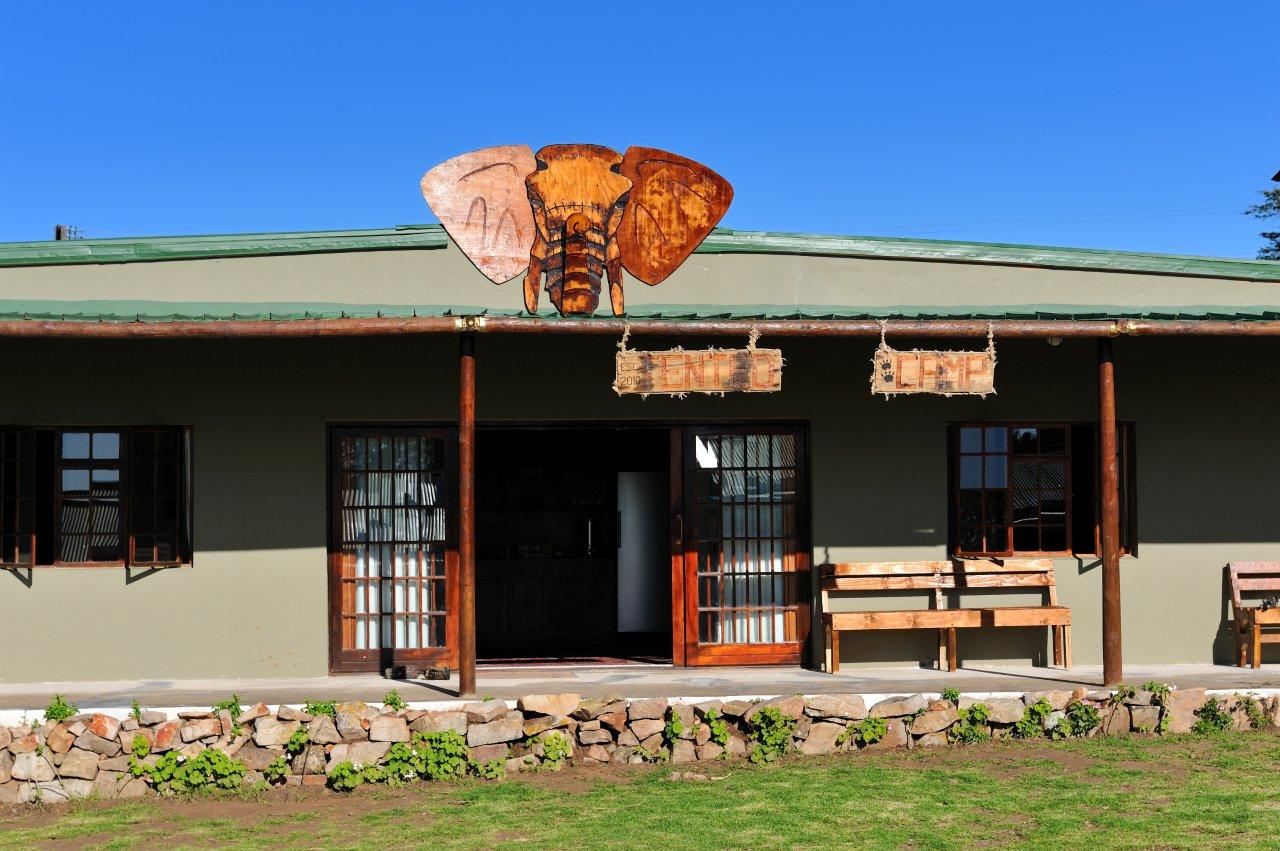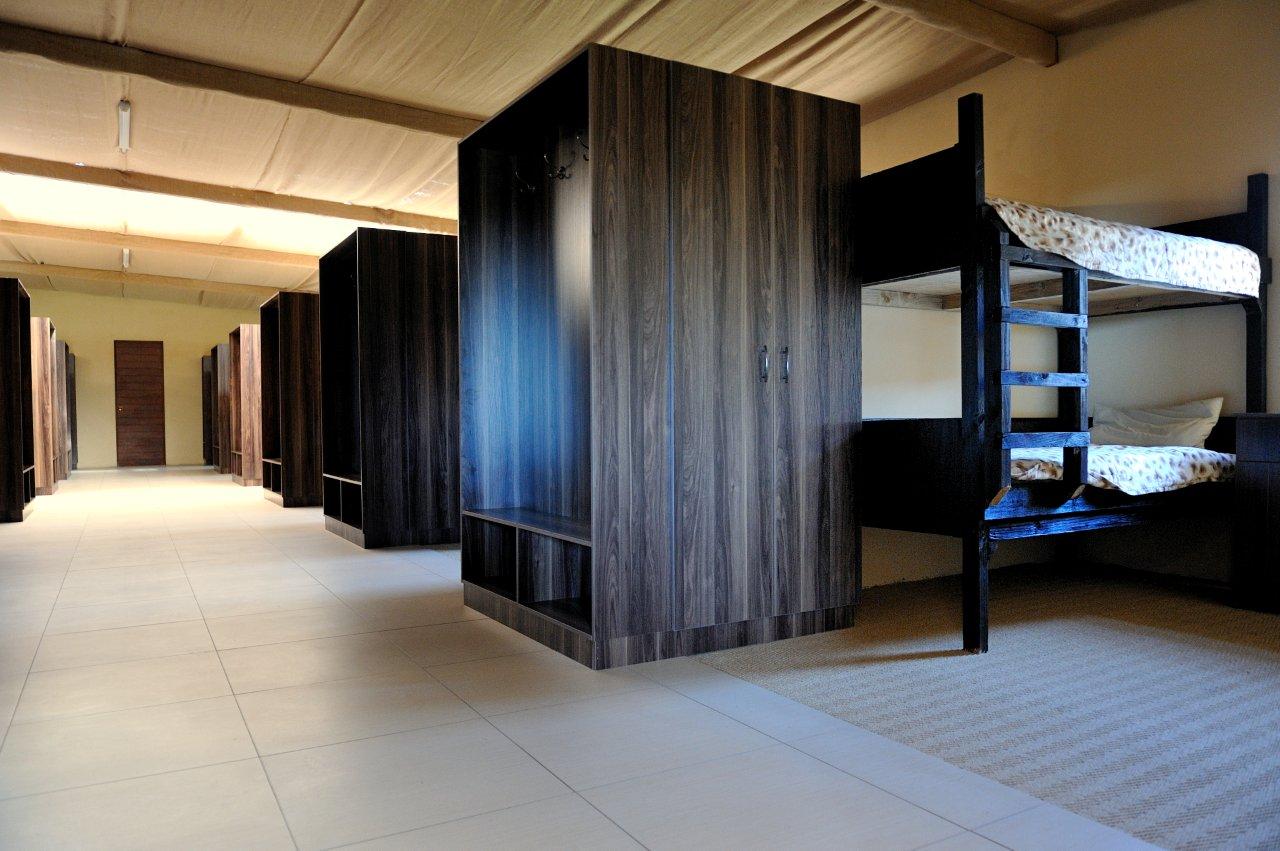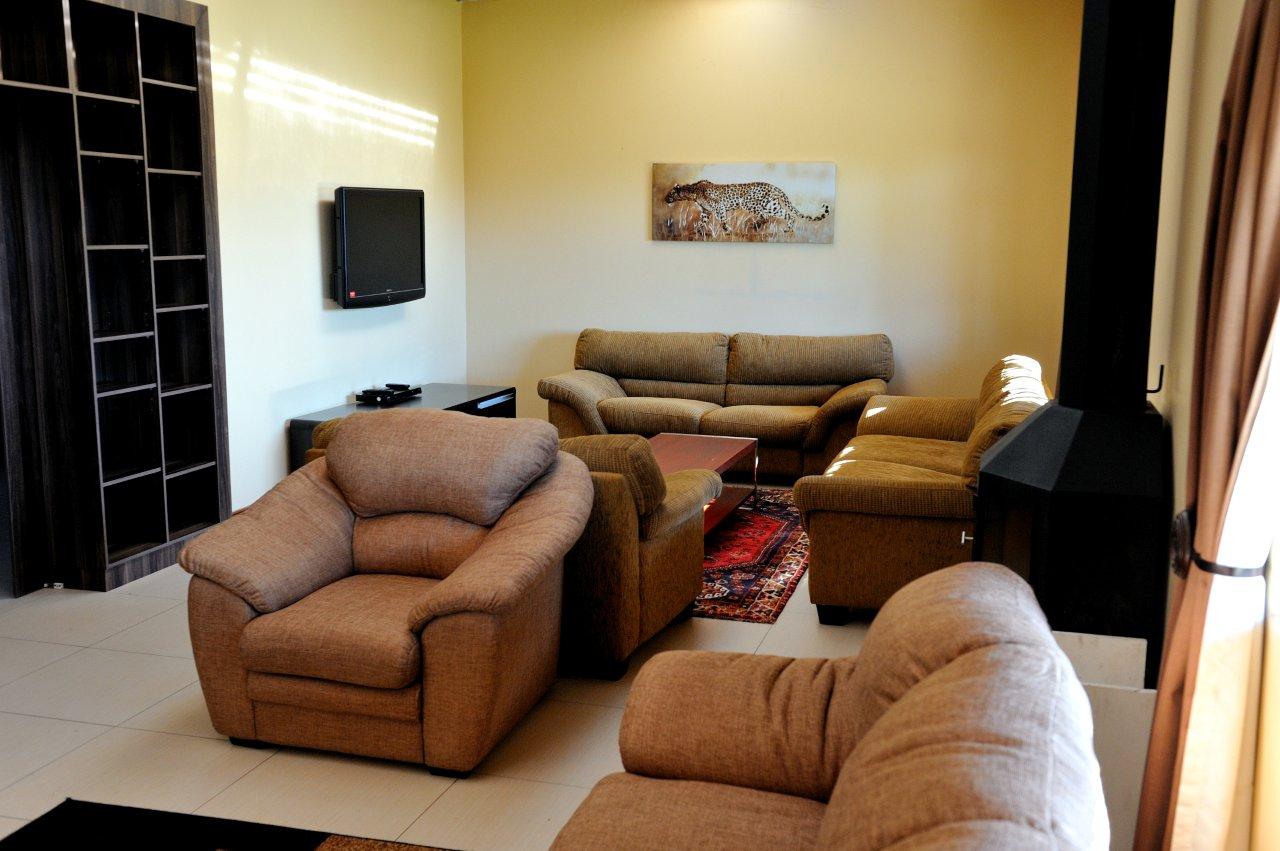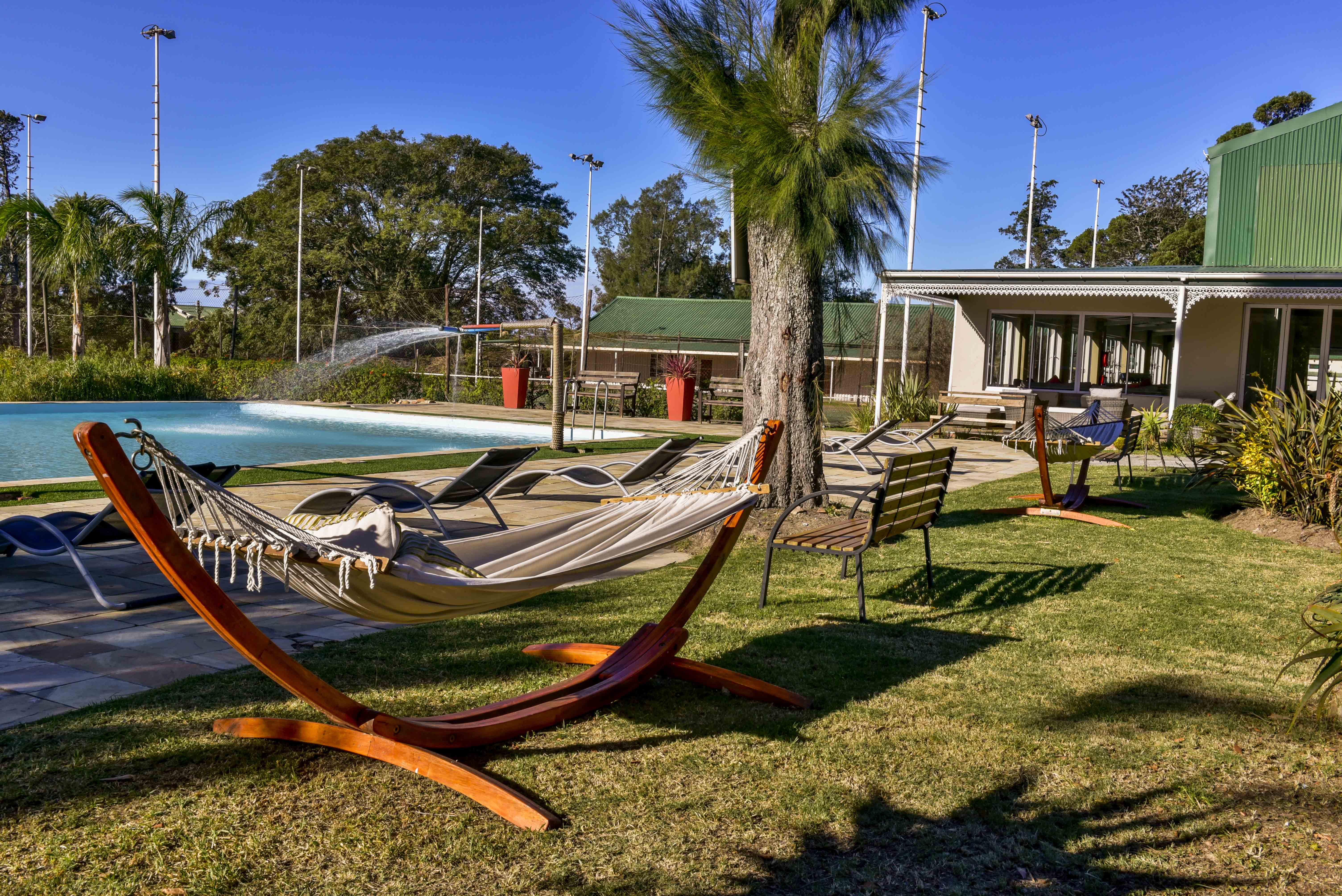 HOT SPECIAL
Apply now for discounted program fees for placements booked and completed by December 31 2023.
1 week   - US$544
2 weeks - US$1,045
3 weeks - US$1,518
4 weeks - US$1,930
Please contact one of our team for further information.
That's just
USD 108

per day* for:
*In addition to the program fees listed above a Registration Fee is payable to secure your place. The registration fee is USD 299 for those volunteering with Love Volunteers for the first time or USD 149 for any subsequent volunteer placements. The registration fee includes: lifetime LV Alumni Membership, fundraising support & advice, dedicated pre-departure support, certificate of completion (on request), and exclusive access to the LV Trip Planner.
Some things are not included in the program fees listed above, such as flights, visas, vaccinations, travel insurance, additional foods and snacks, spending money, local transport, in-country trips and excursions, return airport transfer (unless mentioned above).
Please note that prices are subject to change without notice. Please ensure you have read the Love Volunteers Terms and Conditions & Refund Policy.