Check out our history
We've come a long way since we started this journey in 2009. Here are some of the highlights. We hope you'll join the adventure!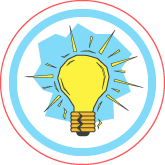 June 2009
Julian and Kelly (a brother and sister team from New Zealand) were shocked by the huge fees charged for volunteering abroad. They knew there must be a better way!
July 2009
Eager to provide transparent and cost effective volunteering, work began on what would become Love Volunteers.
August 2009
Visting worthy projects and developing relationshsips with local charities begins. A voyage that would see the duo cover half the globe in six months.
January 2010
The Love Volunteers website is launched with just 20 projects across 12 countries.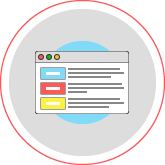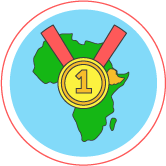 March 2010
Our first volunteer, Daniel, joins us on a project in Ethiopia! The first of many thousands to follow!
May 2010
Within months, Love Volunteers is placing over 50 volunteers a month.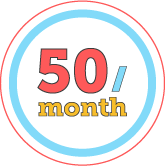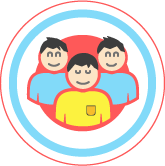 January 2011
We work with our first student group, sending Tim and 30 of his medical students from Columbia University to Guatemala.
May 2011
Our 1,000th volunteer, Emily, joins the team in Vietnam.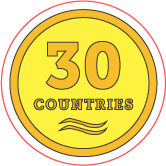 February 2012
We begin working with our partner in Zambia - country number 30.
May 2013
We're recognized as one of the top volunteering organizations in the world.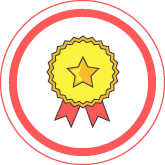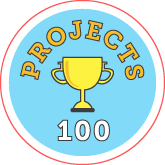 July 2014
We add our 100th project - in Costa Rica.
October 2015
Kelly and Mike spend 18 months visiting projects throughout Central & South America, Europe and Asia.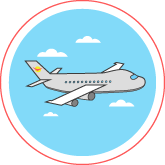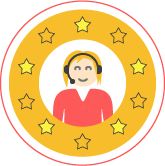 February 2016
Nicole joins the team as our volunteer support manager. Later, Karen also comes on board.
June 2017
We undertake a huge rebrand of Love Volunteers to better reflect our mission of serving local communities in developing countries.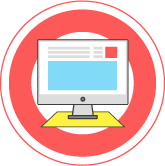 Today
You came along and decided to make a difference :)
Apply Now