Meet the team
We're a small team of passionate adventurers who work hard to deliver life-changing intercultural volunteer experiences!

Kelly
Co-Founder & Accounts Manager
The heart and soul of the LV team! Kelly has traveled extensively, setting up programs with local partners. She's witnessed the good and bad of volunteering abroad, and was determined to build an organisation that was different... one that focused on volunteers and the communities they serve.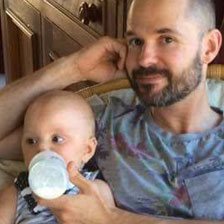 Julian
Co-Founder & Marketing Manager
If you're having problems with the LV website, blame Julian :) He built the original site after volunteering himself and realizing there had to be a more affordable and transparent way to help local communities. An avid traveller, he tries to visit programs often, meeting volunteers in the field.
Mike
General Manager
A jack of all trades, Mike's days stretch from supporting volunteers, to liaising with partners, to dreaming up new marketing ideas, to designing systems that make the whole volunteering process run smoothly. With his can-do attitude he's contstantly inspiring us to push LV to the next level.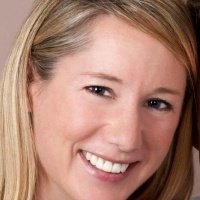 Nicole
Volunteer Support Manager
Raising three daugthers (including twins!) has given Nicole all the skills and characteristics needed to be an excellent volunteer support manager – organized, diligent and caring. You know you're in good hands when Nicole is helping you arrange your volunteer adventure.

Karen
Volunteer Coordinator
Karen is the newest member to join the LV team. A customer service extraordinaire, she's worked for some of the world's biggest corporations, but is now focusing on coordinating projects for those volunteers visiting Africa.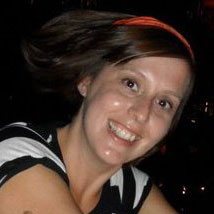 Amanda
Volunteer Coordinator
With a background in psychology and working with children with learning disabilities, Amanda is our go-to resource for projects involving kids. She has a particular love of Africa and spent three months visiting projects across the continent.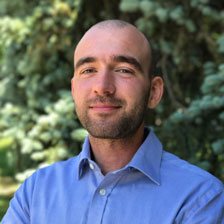 Stas
Designer
If you've made it this far on the website you know that Stas is a talented designer. He's a freelancer so if you'd like his help on a project you should contact him.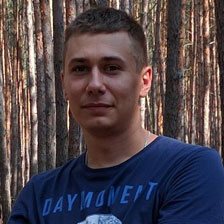 Alexey
Front End Developer
Alexey ensures Stas' designs are implemented correctly. He's also a freelancer, so look no further and get in touch if you need a skilled front-end coder.