For intrepid travelers with a desire to 'do good', this volunteering travel program promises to deliver. Based in action-packed Ho Chi Minh City in Vietnam, this will be an experience of a life time! The two-week program (which can be extended if you desire) spends weekdays helping others, while weekends are spent exploring this cultural and scenic wonderland!  Participants can choose from a variety of volunteering activities that all share the same mission – to help enrich the lives of others. Placements could include working with children to assisting the elderly or working in a school, to name just a few. Aside from spending part of their days helping others, volunteers will also be given a customized volunteering activity plan that also includes daily cultural workshops, a local cooking demonstration and a dinner with a local family. Optional weekend excursions include trips to must-see destinations in this fantastic country. The first excursion is to the picturesque Mekong Delta, a vast maze of rivers and islands, home to floating markets, Khmer pagodas and villages surrounded by rice paddies. Mui Ne is the second –  a traditional fishing village set on a gorgeous beach, a location that is fast becoming a popular tourist destination.
Goals of this Project:
Provide essential care and support to vulnerable people in Ho Chi Minh
Improve the future prospects of those disadvantaged in society
Give society's most vulnerable quality care, compassion and a sense of hope
Enable inter-cultural exchange which benefits both locals and international volunteers alike.
Volunteers on this fantastic program will be working with societies most vulnerable with the aim to improve their daily lives. Love Volunteer's local program partner will develop a customised plan based on the best available project preference of each volunteer. Participants can choose to work within the areas of; caring for older people in a centre for the elderly, pre-school care for children, care and support to suffering children, child care at a disabled center for children with physical or mental disabilities or teaching children. Regardless of the volunteer program, participants can be assured that they will be helping those marginalized and in dire need of their help and support. Volunteers will spend around five hours per day assisting on the program, giving care and attention while showing compassion for those less fortunate.
Volunteers will contribute in a number of ways on this program depending on the volunteering placement they choose, and could expect to undertake some the following tasks:
Teaching English to children
Assisting in the daycare with daily tasks
Caring for and playing with children
Assisting the elderly and keeping them company
Love Volunteers welcomes all those 18 years and over who wish to help create a brighter future for people living in marginalized communities of Vietnam. This project is best suited to those volunteers who simply wish to be involved in a more 'varied' project as they will not only get to experience the wonderful sights and sounds of this fascinating country, but will also have the opportunity to assist the local people and communities along the way. The project is also open to all and does not require participants to have specific education, qualifications or experience, as you will be shown everything you need to know by one of local project leaders. Importantly, all applicants must first and foremost have a genuine willingness to help, show drive and initiative, and bring a positive 'can-do' attitude. If this sounds like you, we want you on the team!
Additionally, volunteers applying to join this program will be required to supply to following documentation:
Emergency contact
Passport
Police check
Resume
Project Location
Vietnam, Ho Chi Minh City
Volunteers on this important program are fortunate enough to be based in vibrant Ho Chi Minh City. 
Having risen from the ashes of a turbulent past this former French colony, still known colloquially as Sai Gon, is storming into the future with panache. Visitors will be swept up in the excitement and awed by the evident extremes: modern vs traditional, past vs future and luxury vs simplicity. Ho Chi Minh has so much to offer the international traveler. 
This 2 week project is available year-round on set MONDAYS.
Longer stays can be arranged directly with the local team, but will be subject to availability and individual visa conditions.
Spaces on this project are limited and therefore subject to availability. Early booking is recommended.
For current available start dates please check the calendar on the right.
Volunteers are met on arrival into Ho Chi Minh and taken to the volunteer house where they can meet with their hosts and fellow volunteers. An orientation session is held on Tuesday to introduce volunteers to the programs and their new environment. The session will cover safety, transportation, basic culture and history and is a chance to get to know other volunteers and the local team and ask any questions you may have. 
Arrival Day: MONDAY, ANYTIME AFTER 10AM
Departure Day: SUNDAY AFTER 8PM
Arrival Airport: Tan Son Nhat International Airport, Ho Chi Minh, Vietnam (Code: SGN)
For arrivals outside these times a fee of US$15 will apply.
Accommodation & Meals
Guest House / Meals Included
Volunteers in Ho Chi Minh are accommodated with one of our friendly host families. All families have been carefully vetted by the local team and offer the unique opportunity to be immersed in the Vietnamese culture and way of life.   
All host family homes are clean and comfortable by local standards and include basic amenities such as private bathrooms with hot showers, western toilets, laundry facilities and fans for the summer months. Wi-Fi is also available free of charge. All families have experience hosting international volunteers. Depending on the time of year it may be necessary to share a room with other volunteers of the same gender.
Bed linen is provided so volunteers need only bring personal toiletries and towels.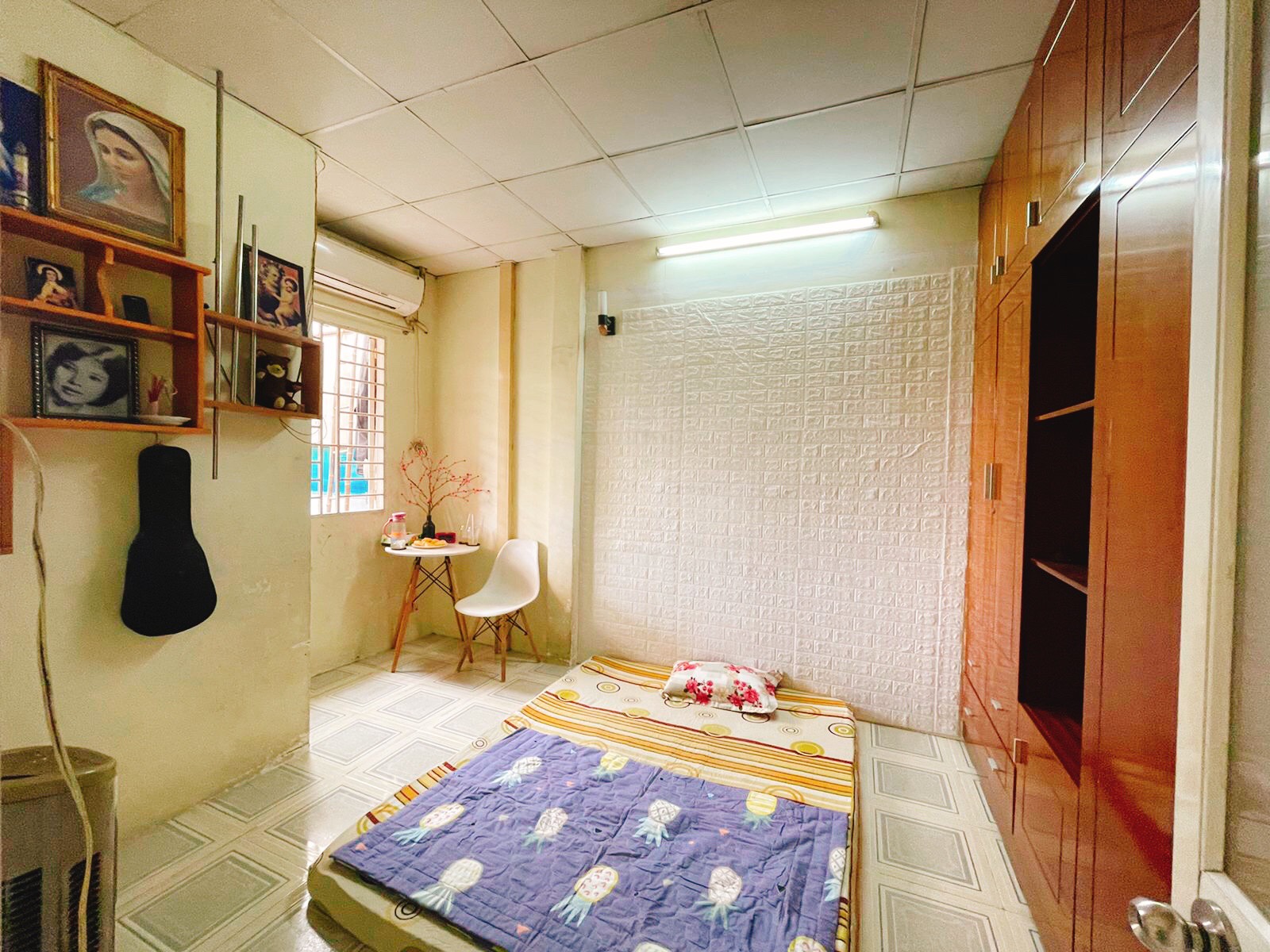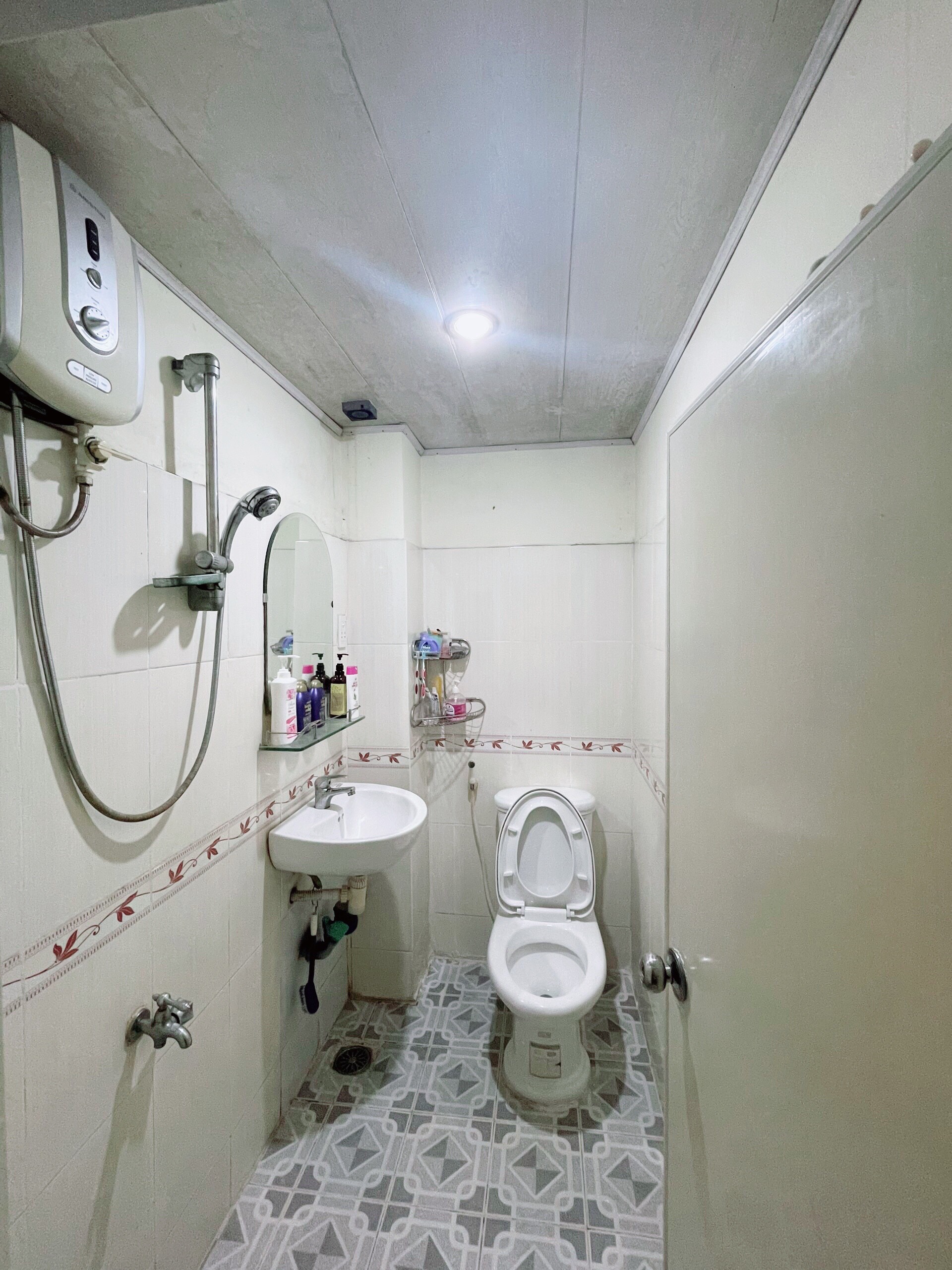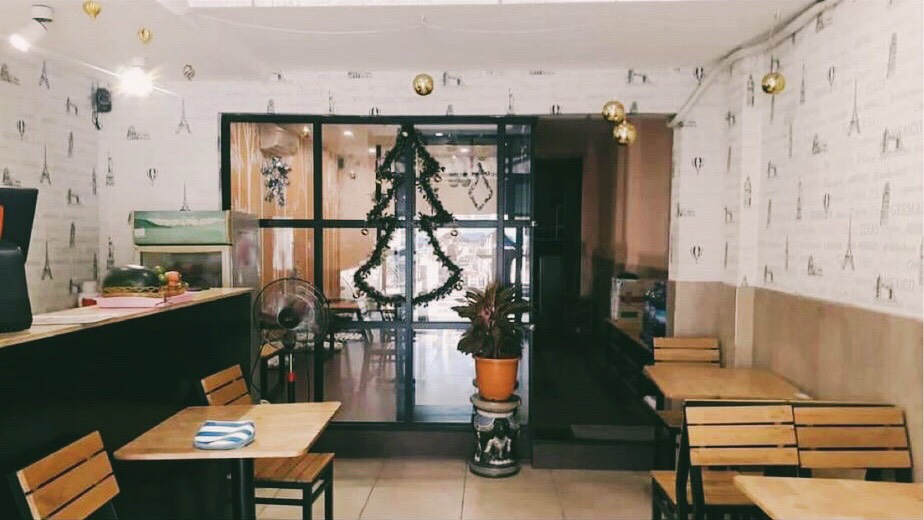 Host families will provide breakfast, lunch and dinner daily thought the placement. Volunteers are also welcome to explore the city and eat out at the many local restaurants and cafes serving traditional and international fare. Please note that all meals provided in the volunteer house are included in the program fees. When eating out it is the volunteer's responsibility to cover the costs. 
Vietnamese food focuses on fresh local ingredients, particularly fruit, vegetables and herbs. The famous noodle broth (pho) is a must try and sticky rice is another staple. 
Whilst on weekend excursions, suitable accommodation is arranged and meals provided as noted in the What To Expect section to the right.
Additional nights in the volunteer house either before or after your placement can be arranged for just US$20 per person per night.
That's just
USD 72

per day* for:
*In addition to the program fees listed above a Registration Fee is payable to secure your place. The registration fee is USD 299 for those volunteering with Love Volunteers for the first time or USD 149 for any subsequent volunteer placements. The registration fee includes: lifetime LV Alumni Membership, fundraising support & advice, dedicated pre-departure support, certificate of completion (on request), and exclusive access to the LV Trip Planner.
Some things are not included in the program fees listed above, such as flights, visas, vaccinations, travel insurance, additional foods and snacks, spending money, local transport, in-country trips and excursions, return airport transfer (unless mentioned above).
Please note that prices are subject to change without notice. Please ensure you have read the Love Volunteers Terms and Conditions & Refund Policy.