The Wildlife Rescue and Farm Program
This heart-warming Australian wildlife program aims to rescue some of the thousands of precious Australian indigenous animals who are forced from their natural habitat, injured, orphaned or who become sick due to increasing interaction with humans. 
Located in a remote rural town in New South Wales,  the shelter's wonderful staff and volunteers are passionate about rescuing, rehabilitating and releasing native Australian wildlife. Animals are nursed them back to health so that they can be successfully re-introduced to their natural habitat. As it receives no ongoing government funding, the rescue center relies on donations from the public and the generous contribution of volunteers, both national and international, to keep it operational.
Volunteers will find this a challenging and hands-on experience, working directly with the shelter team to save and care for the precious animals. Join us on this truly inspirational project in the beauty and serenity of Australia's native bushland and help save its iconic natural inhabitants!
Goals of this Project:
Provide a refuge for injured, displaced, orphaned or abandoned animals
Provide attention and appropriate care to animals in need
Rescue, rehabilitate and release as many native animals as possible
Educate the public about the importance of animal welfare
With the number of animals needing help increasing every year, resources needed to keep up with this demand are becoming increasingly scarce, making the contribution of volunteers on this project invaluable. Not only will they have the opportunity to be hands-on and directly involved in animal rescue and care, volunteers will also be learning new skills and meeting new friends from around the world. Volunteers will be kept busy and engaged on a variety of tasks. The daily schedule of feeding, cleaning, and collecting resources is an endless one so the centre desperately needs volunteers to assist with tasks such as bottle feeding infant animals, collecting native food materials, assisting with medical treatment as required and and ensuring the shelter is kept clean and well maintained. 
Care for the rescued animals is required year-round, so the project operates a flexible seven day working week. There is an excellent camaraderie between local and international volunteers working on a common cause.
The shelter primarily cares for native animals such as kangaroos, wallabies and wombats but does not turn away domestic animals and birds in need of TLC and rehoming. Set on an active farm there is always work to do!   
Volunteers will contribute in a number of ways and can expect to undertake the following tasks:
Feeding and exercising the animals

Assisting in rescue calls and emergency medical treatment

Cleaning and maintenance work in the shelter

Undertaking animal enrichment activities 

Helping with all aspects of farm and shelter life as required

Administration, fundraising and other responsibilities  
Love Volunteers welcomes those who wish to give their time and  energy to help protect and conserve the native wildlife of Australia. The program is strictly limited to those 18 years and over due to the nature of the work and risks inherent in working with wild and injured animals.
This project is best suited to those who are either pursuing a career in animal conservation/zoological studies, or who simply wish to explore an interest in this field. However, the project is open to all and does not require participants to have specific education, qualifications or experience, as you will be shown everything you need to know by one of local project leaders. Importantly though, all applicants must first and foremost have a genuine willingness to help, show drive and initiative, and bring a positive 'can-do' attitude. If this sounds like you, we want you on the team!
A current tetanus vaccination is highly recommended.
Additionally, volunteers applying to join this program will be required to supply to following documentation:
Project Location
Australia, New South Wales
This wonderful program supports a Wildlife Rescue Centre situated in Lankeys Creek, New South Wales. This remote Australian town is surrounded by iconic Australian bushland and is rich habitat for native wildlife. 
Situated between Melbourne and Sydney in southern New South Wales this project offers volunteers a unique opportunity to 'go walkabout' in the mammoth continent of Australia and experience the important wildlife protection work underway.
This project is available year-round and volunteers can choose to arrive any day of the week and participate for periods ranging from 1 week to 4 weeks. 
Spaces on this project are limited and therefore subject to availability. Early booking is recommended.
For current available start dates please check the calendar on the right.  
Arrival & Orientation
Breakfast / Lunch / Dinner , Airport Pick Up Not Included
Volunteers make their way from Sydney or Melbourne international airports to Albury - where they will be picked up by the local team.
Comprehensive in-country transport advice will be provided once a placement has been confirmed.
Monday start dates are preferred, however, volunteers are free to arrive any day of the week. 
Program Arrival Day: MONDAY 9am - 4pm
Arrival any day from Monday to Sunday is fine, with Monday preferred.
Program Departure Day: MONDAY
Or 7 days from arrival if not arriving Monday.
Pick-up location: Albury, New South Wales (domestic airport code ABX).
International Airport: Sydney International Airport (SYD) or Melbourne International Airport (MEL)
Accommodation & Meals
Host Family / Meals Included
Volunteers in Lankeys Creek are accommodated on-site in the comfortable home of the local carers. Truly a home away from home and in the thick of the animal action!  
Linen is provided and laundry can be done on-site. Volunteers should bring their own towel and personal toiletries. Please be aware that frequent droughts can mean that water is often a scarce commodity. 
Wi-Fi is available on-site, however, volunteers are advised to take their mobile phone and purchase a local data package.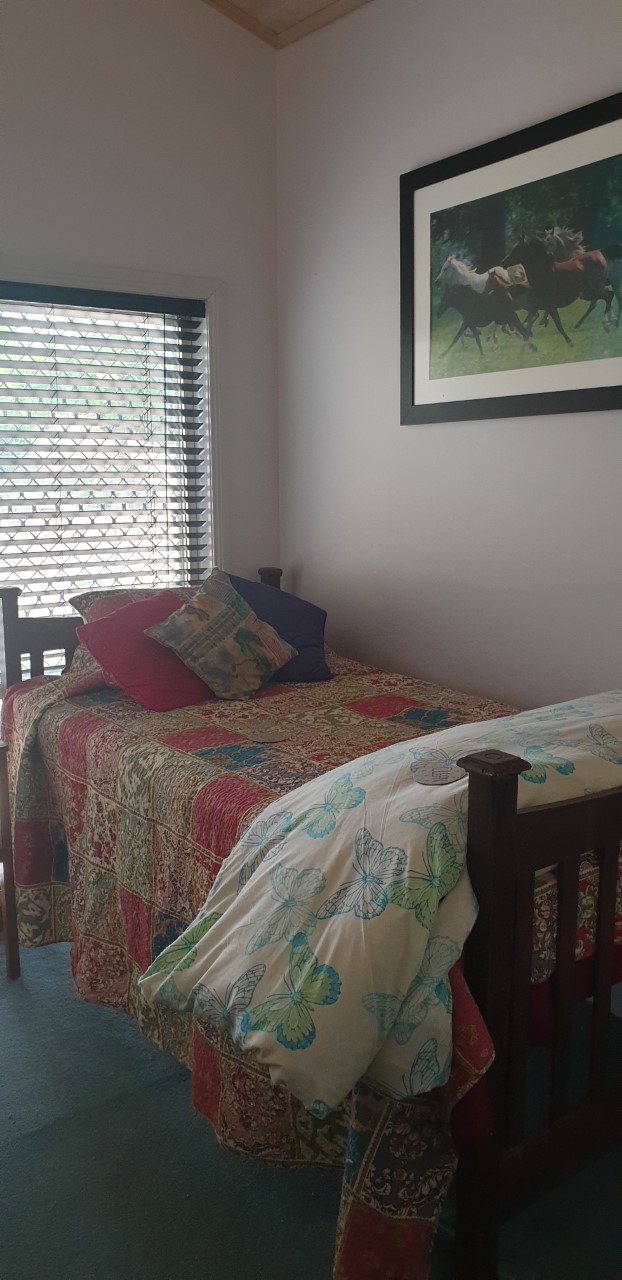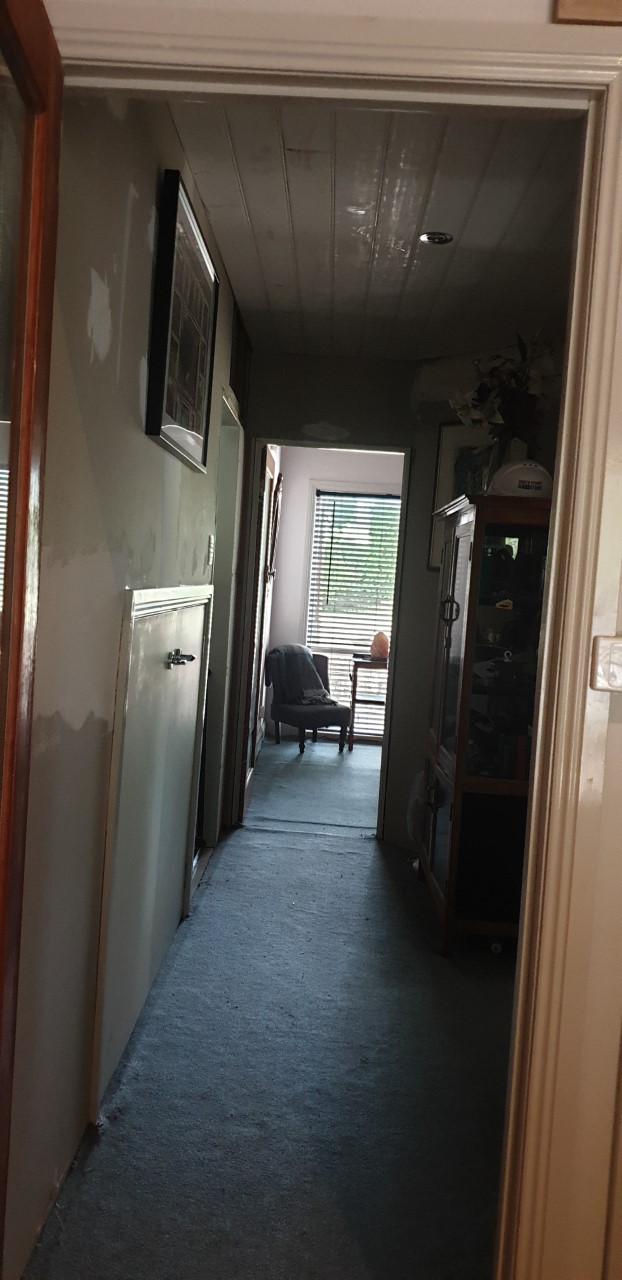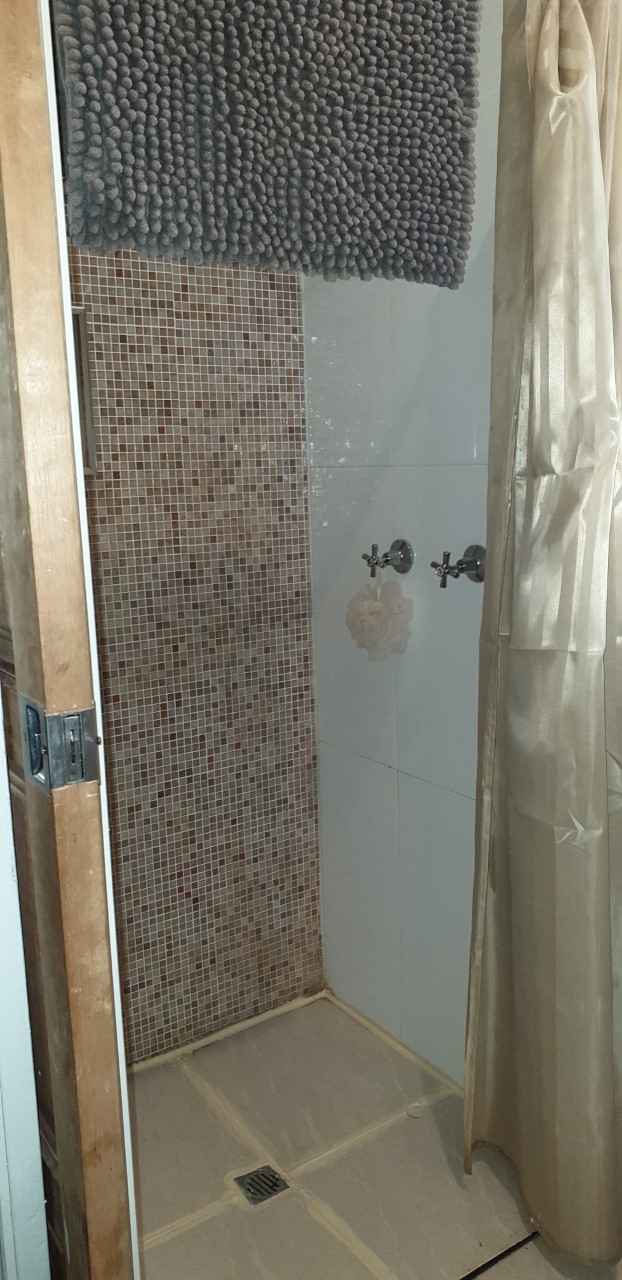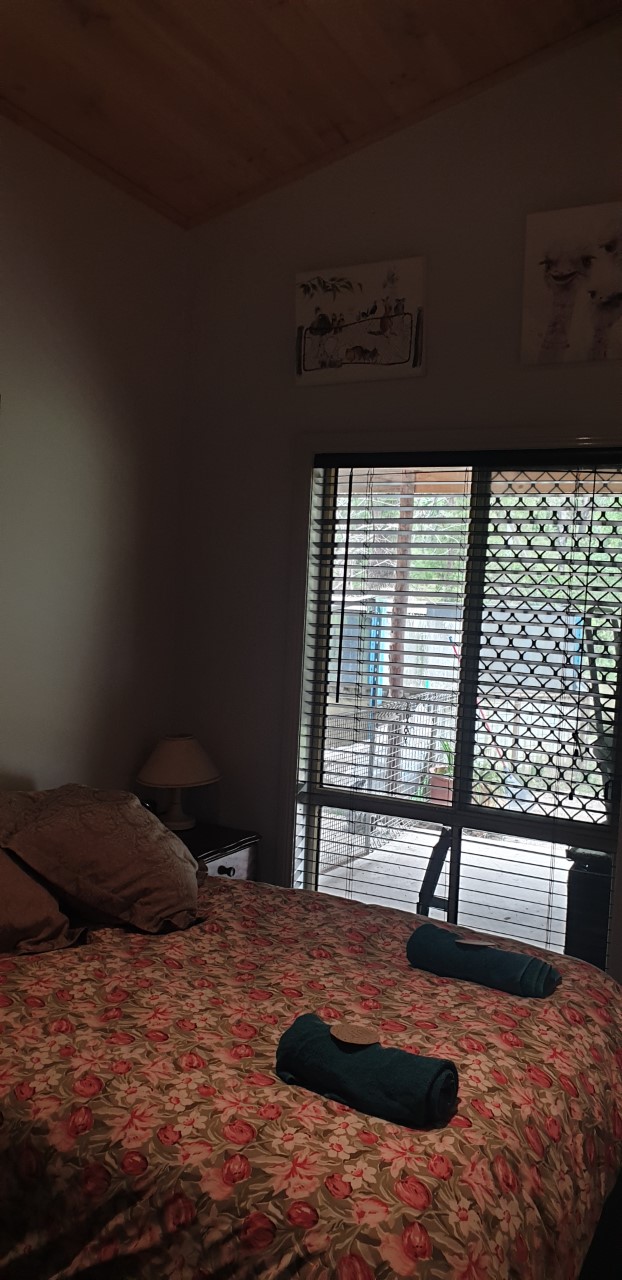 Three meals per day are provided. Volunteers help with meal preparation and clean-up and meals are wholesome and well deserved after a hard days' work!  Vegetarian and vegan diets are catered for.
Volunteers are advised to bring old, sturdy clothing and footwear suitable for the conditions and nature of the work.
That's just
USD 78

per day* for:
*In addition to the program fees listed above a Registration Fee is payable to secure your place. The registration fee is USD 299 for those volunteering with Love Volunteers for the first time or USD 149 for any subsequent volunteer placements. The registration fee includes: lifetime LV Alumni Membership, fundraising support & advice, dedicated pre-departure support, certificate of completion (on request), and exclusive access to the LV Trip Planner.
Some things are not included in the program fees listed above, such as flights, visas, vaccinations, travel insurance, additional foods and snacks, spending money, local transport, in-country trips and excursions, return airport transfer (unless mentioned above).
Please note that prices are subject to change without notice. Please ensure you have read the Love Volunteers Terms and Conditions & Refund Policy.