This amazing program places volunteers in a Community Centre program in Elbasan, one hour south of the country's capital city, Tirana. Run by a non-governmental agency, the program provides essential educational and social support to children from minority groups, particularly those from Roma backgrounds who are discriminated against in Albanian society. Children from Roma communities suffer racial segregation and neglect in terms of both economic and social aspects of life in Albania.  Discrimination is widespread against this group and these children suffer from inadequate education and health care, resulting in high levels of illiteracy, poor health and little hope for economic betterment. Whilst international initiatives are in place to improve the lives of Roma minorities, there has not been any discernible progress to date. This program is a step in the right direction, and needs willing volunteers to help them achieve meaningful change for these vulnerable children and youth.
Goals of this Project:
Provide free education and life skills lessons to marginalized children and youth
Improve the future prospects of some of Albania's most impoverished youth, and help them to break the poverty cycle
Expose marginalized youth to a whole new world of education and help them discover a love for learning
Expose participating children and volunteers to new people and cultures and enable cross-cultural understanding
This wonderful program gives vulnerable children access to the support and skills that could help them to achieve a much brighter future. The Community Center program offers them educational tools, support and adult mentors, which would simply be unavailable to them otherwise. Largely forgotten by society, these children and young people are at serious risk of falling through the cracks and becoming disenfranchised. With volunteer assistance however, these young people can learn, be supported and feel a sense of hope towards a better future. There is huge scope for volunteers to bring their own skills and interests to this program in all areas of education, mental, social and physical enrichment.  This might include teaching basic English; assisting with computing skills, arranging lessons in art, music or crafts, organizing sporting activities, games and excursions. For volunteers wanting to make a real difference to the future prospects of marginalized children and youth, this program ticks all the boxes.
Volunteers on this project will contribute in a number of ways and can expect to undertake the following tasks:
Provide education and life-skills lessons
Organize games, art and other fun educationally based activities
Supervise sports and playground games
Provide learning support and assistance
Provide emotional support and mentorship
Network with local residents and local project staff
Love Volunteers welcomes all those 18 years and over who wish to assist in the development of Albania's next generation. While this highly rewarding project does not require participants to have a background in the field of childcare, as there are many ways you can assist, volunteers with suitable education, qualifications or experience are highly sought after. Regardless, a volunteer's individual role can often be tailored to suit their particular skills and interests. Ideally, volunteers on this project will have at least a basic understanding of Albanian in order to communicate effectively with the children and local staff members. All applicants must of course display a genuine willingness to help, show drive and initiative, and bring a positive 'can-do' attitude. If this sounds like you, we want you on the team!
Additionally, volunteers applying to join this program will be required to supply to following documentation:
Emergency contact
Passport
Police check
Resume
Albania's stunning natural beauty has remained largely undiscovered by international visitors - but not for much longer.  
Elbasan is a historic and culturally rich city sitting right at the center of Albania. Volunteering allows time to explore the city and surrounding region and enjoy the history and natural beauty on offer. The program site in Cerrik is an easy 30-minute commute from Elbasan. 
This project is available year-round and programs start every SUNDAY. Volunteers can choose to participate for periods ranging from 3 weeks to 12 weeks. Longer stays can be arranged directly with the local team, but will be subject to availability and individual visa conditions.
Spaces on this project are limited and therefore subject to availability. Early booking is recommended.
For current available start dates please check the calendar on the right.
Upon your arrival in Albania, you will collected at the airport and delivered to your accommodation. Here you will receive an orientation to help you settle in, find out about your volunteering placement, the local surroundings and meet your fellow volunteers. A representative from the local team will fill you in on local and regional customs, traveling, rules and recommendations, and of course, what to expect from your volunteering experience. This is a great opportunity to get to know your hosts and ask any last questions you may have.
Program Arrival Day: SUNDAY
Program Departure Day: SATURDAY
Arrival/Departure Airport: Tirana International Airport Nene Tereza, Tirana, Albania (Code: TIA)
Accommodation & Meals
Volunteer House / Self Catered
Volunteers on this program are accommodated in a private house in Elbasan with a large, well-equipped kitchen, communal dining area, modern bathrooms, shared rooms split by gender and linen and Wi-Fi provided. A home away from home! 
The program site in Cerrik is an easy 30-minute commute from Elbasan. Transport is arranged each day and costs approximately US$2. 
Breakfast and dinner are self-catered with lunch provided during the week at the center (included in the program fee). The kitchen is fully equipped to enable volunteers to prepare meals from the comfort of home and restaurants, cafes and eateries are located within easy distance of the house and offer a wide variety of menu choices.
Make sure to sample the specialties unique to the City such as 'Bugace' a delicious breakfast roll and 'Bollokume', a large sugar cookie.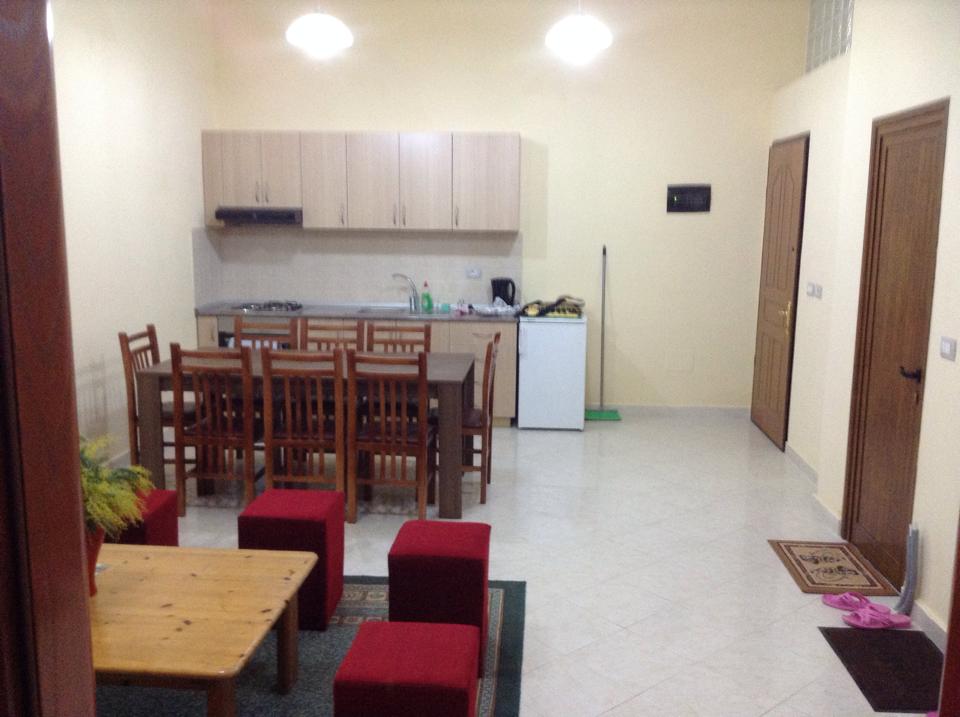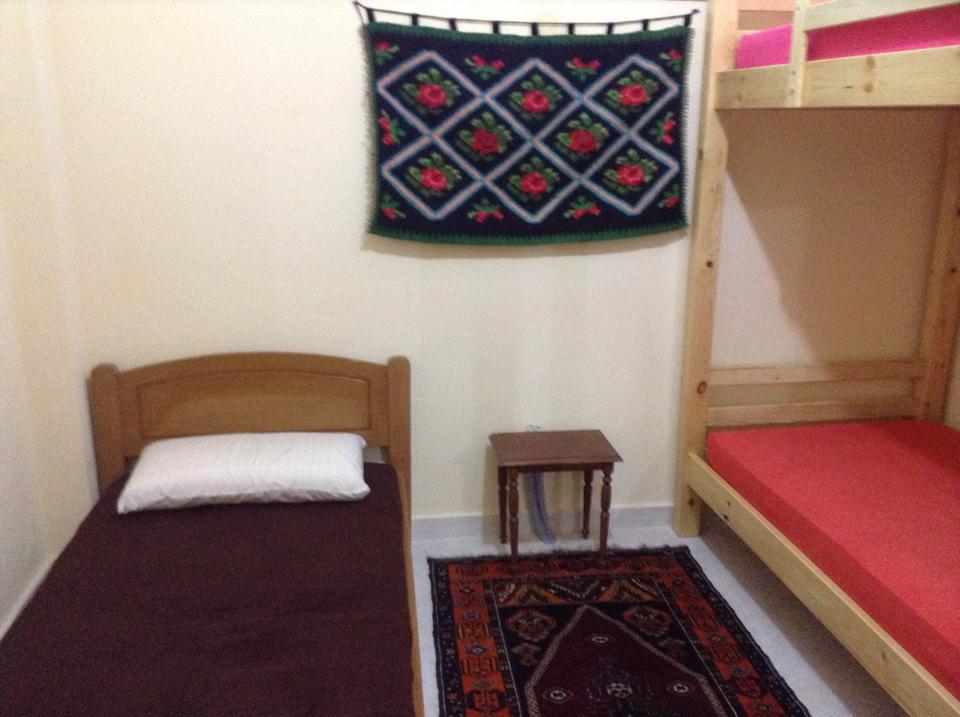 That's just
USD 22

per day* for:
*In addition to the program fees listed above a Registration Fee is payable to secure your place. The registration fee is USD 299 for those volunteering with Love Volunteers for the first time or USD 149 for any subsequent volunteer placements. The registration fee includes: lifetime LV Alumni Membership, fundraising support & advice, dedicated pre-departure support, certificate of completion (on request), and exclusive access to the LV Trip Planner.
Some things are not included in the program fees listed above, such as flights, visas, vaccinations, travel insurance, additional foods and snacks, spending money, local transport, in-country trips and excursions, return airport transfer (unless mentioned above).
Please note that prices are subject to change without notice. Please ensure you have read the Love Volunteers Terms and Conditions & Refund Policy.